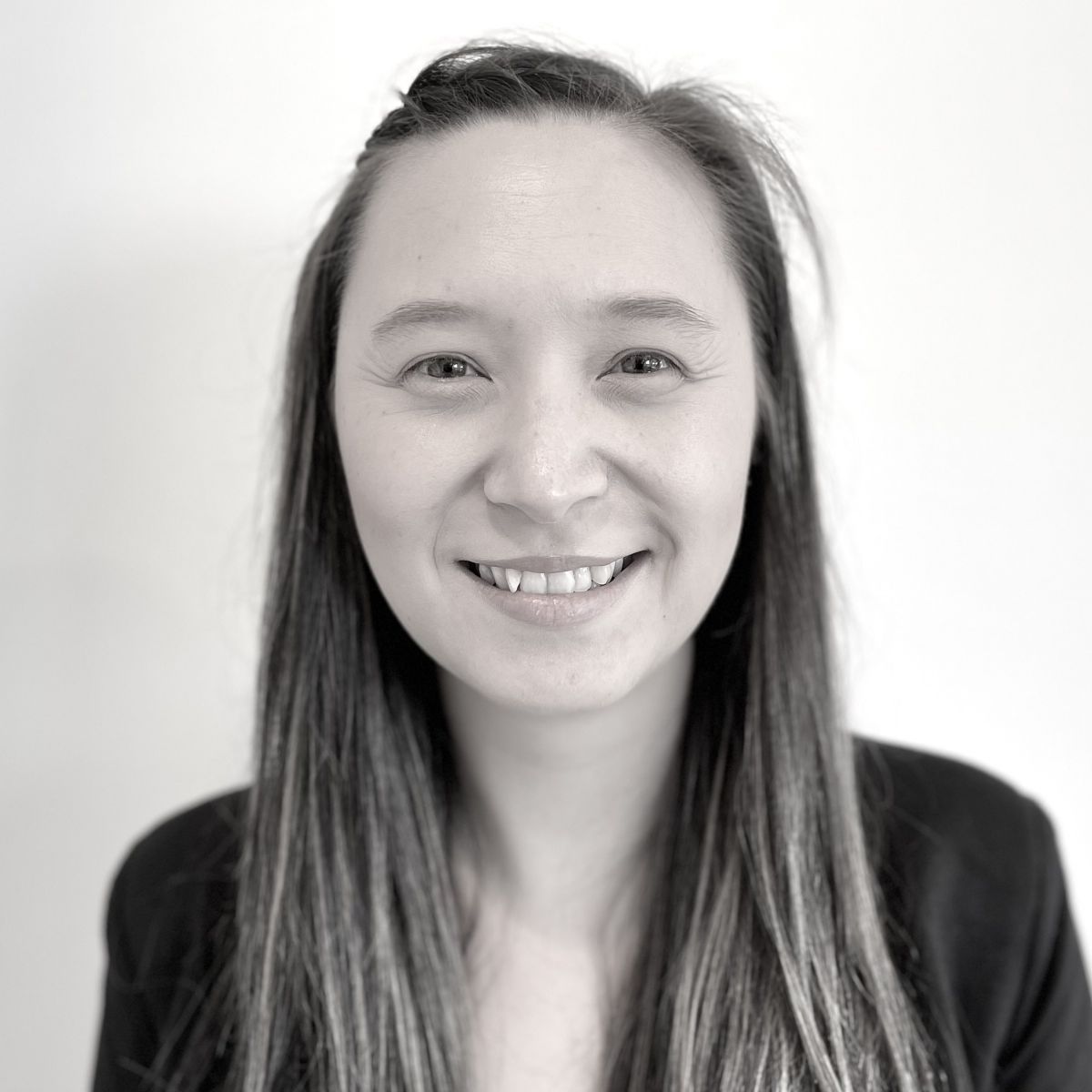 Medical Receptionist

Melanie has been an integral part of the SEVS team since February 2016. She comes to us with a range of experience including reception duties at both GP and specialist medical practices and a busy North Shore Radiology practice.
She is a great first point of contact and will help with all you consultation and procedural bookings with a smile.