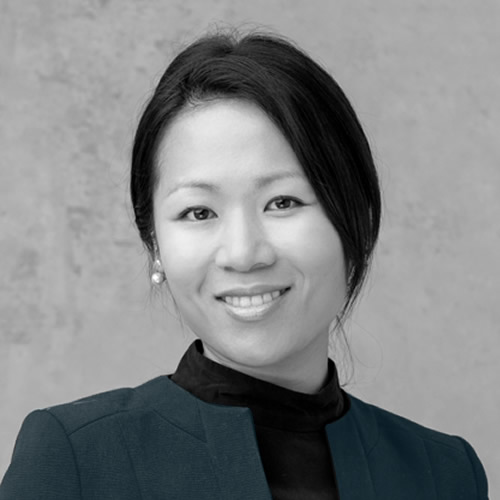 She is a fellow of the Royal Australasian College of Physicians and accredited with CCINR (Conjoint Committee of Interventional Neuroradiology). She completed her physicians and Neurology training at Royal North Shore Hospital and also has had 2 years of College of Intensive Care Medicine accredited training at Royal Prince Alfred Hospital.
Training
Dr Ma has completed a Neurointerventional Fellowship at Royal North Shore and Westmead Hospitals and completed a further Neurointerventional Fellowship at Boston Medical Center in Boston Massachusetts USA. She is also a graduate of the Harvard Medical School post graduate Global Clinical Research Scholars program and received her medical degree with honours from the University of Sydney.
Association Memberships
AAN (American Association of Neurologists),
SVIN ( Society of Vascular and Interventional Neurology)
AHA (American Heart Association)
SNIS (Society of Neurointerventional Surgery)
Dr Ma also sits on the Neurointerventional Committee at ANZAN (Australian and New Zealand Association of Neurologists) and the SILC Committee at SVIN. She is a reviewer for the Journal of Neurointerventional Surgery, the AHA guidelines for stroke 2021 and the Internal Medicine Journal.
She is actively involved in
stroke education, advocacy and research
.